Things have certainly changed. Building and working at HowTheFact was an enlightening experience. Although the contributors and the admins are extremely busy with college, including me, I hope that we will be able to jump-start HowTheFact soon. But I cannot affirm when or how.
HowTheFact was about thinking outside the box — pondering over questions and answers which seem too obvious to the untrained eyes. I can confidently say that writing there has empowered me to think about issues and questions very deeply.
---
Why Am I Doing This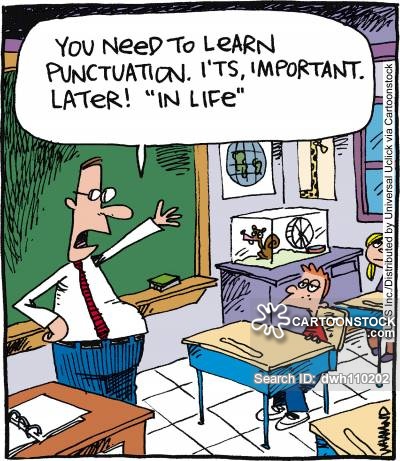 Let me clear any misconceptions: I'm not writing this to gain your respect or attention. Nor I'm writing strong statements or talking about controversial issues to gain publicity. This is genuine.
I feel strongly about some issues, and often they vanish unvoiced or ignored due to work or assignments. I want to open myself and allow safe, constructive discussion with my family, friends and acquaintances, and I feel that writing my opinions, after considering perspectives comprehensively, can do a lot of good to humanity.
If you're uncomfortable with discussing in English, feel free to use any language or structure as you want. Thinking has no age, race, gender, language, or form. We all think, and I appreciate every thought. So don't feel afraid.
---
What My Blogs Will Be
These blogs/write-ups/articles/diaries — whatever you call it — will be different. I will sporadically write about issues, local and global, long-term and short-term, political and social, when I get the time. I will try to be mindful of as many perspectives as possible, but I can't promise I will fulfill them all. You, as my enlightened and respectful reader, are more than welcome to criticize me when I go wrong or when I stray, for your diligence and engagement will foster constructive discussion. I will try to be as bold as possible — not brazen, of course — but courageous and tactful in presenting what I feel about something.
That something could be anything — Human-fueled Climate Change, Gender Equality, Importance of Liberal Arts in Technical Fields, Human Psychology — anything. While these may be very profound and controversial topics, I'll try to be as comprehensive as possible, and aim to not overlook important perspectives. My blogs will primarily revolve around my personal experiences with people and life. But the comment section will always be open for you, my mindful reader. I hope to have real, solid discussion on my website, and I want you to be open and free of pressure. Since my voice is free, you can voice yourself freely (but please avoid generalization and disrespectful language), and if you're uncomfortable about something, post anonymously, or message me directly.
I will follow two principles when managing my blogs:
Maintaining sane and constructive discussions.
Upholding your freedom of expression and voice as long as the 1st principle is not violated.
---
What My Blogs Will Not Be
They will not be overarching statements. I don't want you to feel disappointed or antagonistic if you don't share my opinion. Most countries adopted democracy, because it works better than other forms. I will adopt a democratic stance in my blogs as well because (1) I don't have a tested, better alternative, (2) it often works fine. Again, I want these spaces to be open forums full of fluid thoughts, so don't consider my opinions engraved in stone — they may change over time.
---
What I Want From You
Your interest,
Your thoughts,
Your voice, and
Your participation.
Hopefully our journey will be fruitful and exciting,
Yours,
Anmol